FOR WRITERS
What's your next step?
Is my main character working? Do I need a stronger story question? What's wrong with my scenes?
Come to us for clarity!
At A story to tell we know what it's like to feel unsure about an aspect of our writing, or the whole damn lot! We've all been there and know we will go there again. It's part of the writing life. We approach your story with care, while at the same time challenging you to develop your best writing.
Our one-on-one services and workshops cover all stages of the writing process. If you don't see what you need in the offerings below, get in contact to tell us what you need.
Ideas!
Ideas, huh? You have a big one, dontcha? Or a small one that's been simmering for years. Or maybe you have so many ideas you don't know which one to pick.
The trouble is – you could start anywhere.
At A story to tell, we help you find a starting point. Your starting point. Through a series of clever questions, we help you tease out the why and the how of this story that simply must be told. We'll help you blast proctrastination off the page by setting goals and creating a personal, doable process to follow.
Because each writer and each project is different to the next, we take a flexible approach to how we help people turn ideas into action. Essentially, we listen to your thoughts, fears and needs then help you come up with your next steps.
Contact us for more information. Our first 15-minute chat is free. After that, we can arrange to meet on the phone, via Skype or in person to brainstorm ideas or create a writing plan just for you.
Check out our Resources page for plenty of ways to start, continue and keep going! When you've completely devoured these resources, tried some of the exercises and written a few thousand words, you're probably ready for the next stage – short critique.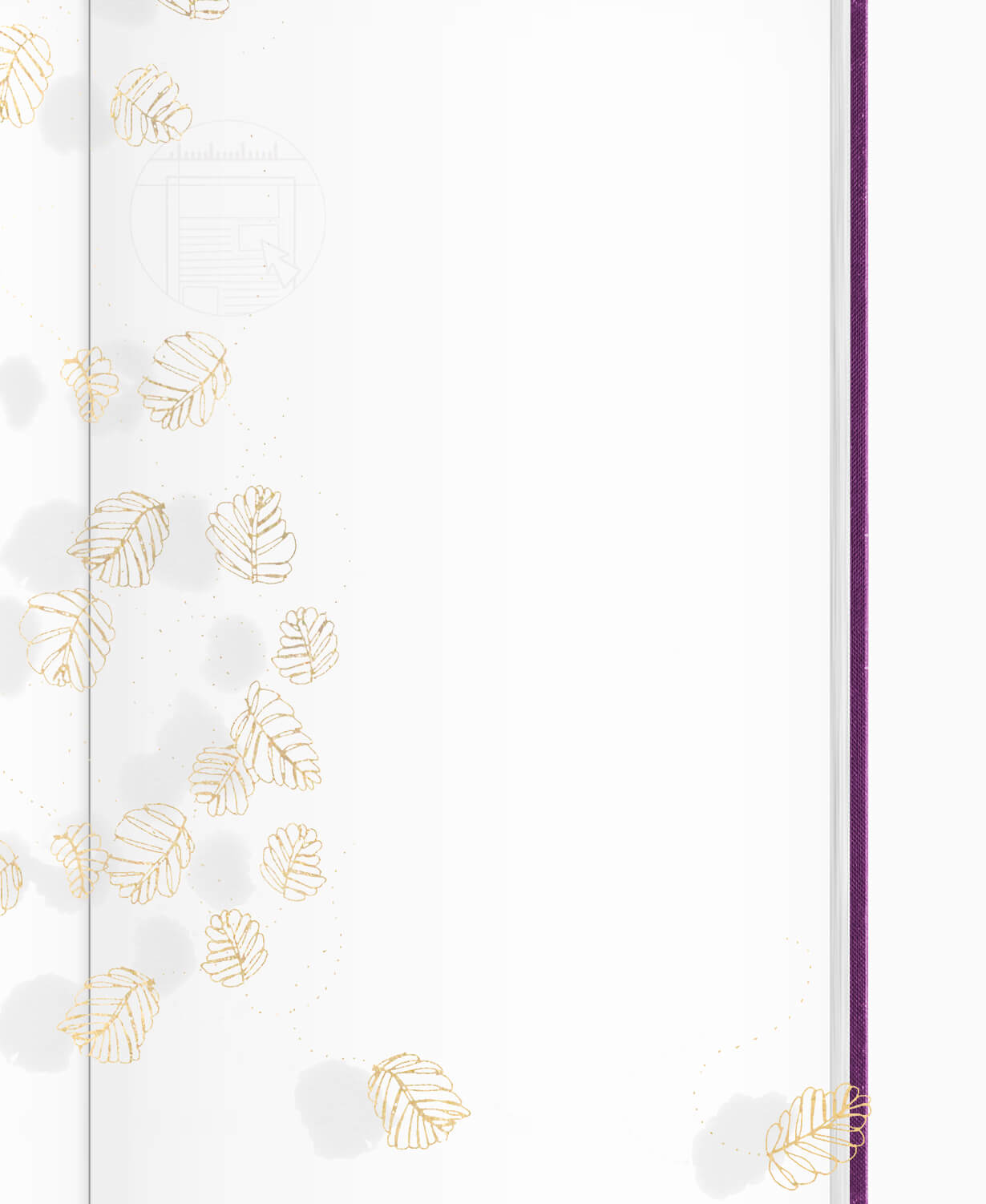 SHORT CRITIQUE
Our short-critique service is perfect if you're dipping your toe in or have a tight budget.
STORY COACHING
You've got lots of things to do and are eager to do them. But what's the best order to undertake the tasks?
Story coaches are professional sounding boards primed to help you cultivate the craft and confidence to find your place in the world of words.
Think of us as muses, musterers or even monsters prowling after you to meet your writing goals! Story coaches (or writing mentors) create the conditions for your story to find its way. Whether you're writing fiction or non-fiction, we interrogate your purpose, scrutinise your setting and discover the strongest interplay between character and plot. We strengthen your voice.
Story coaching can take many forms ...
fortnightly feedback sessions on the climax of your novel
chapter-by-chapter analysis of your second draft
weekly reminders to help you stick to your goals
writing prompts from a coach who knows your work and what you're striving to achieve.
... all or none of the above.
It's a personal thing. Let's chat about what you need.
COPY EDIT
Is my work ready for a copy edit?
The work is ready for a copy edit if it's been seen by a professional editor or story coach, you've taken their advice and you've developed it structurally.
Copy editing looks at the story sentence by glorious sentence. Also known as line-by-line editing, good copy editing improves the work in terms of:
Voice – is it consistent?
Rhythm – does each sentence, paragraph and chapter flow?
Punctuation and paragraphing – is it consistent and does it suit the story?
Spelling and grammar – is it consistent in style and are there any errors?
A good copy editor knows language but also gets to know the story's style so that their lofty knowledge doesn't get in the way of a good yarn ...
PROOFREAD
This is the last pass over your work before publication or submitting to a publisher.
Don't get your mate up the road who's good at spelling to do it for you. More and more, traditional publishers are wanting submitted stories to be as complete as possible on submission and, if you're self-publishing, you don't want to risk any brothersome errors slipping through.
Proofreaders check the manuscript for errors of paragraphing, punctuation, spelling and grammar. A professional editor can spot a misplaced comma from a mile away. It's worth investing in your work at this important final stage.
Ready, set, proofread? Send your manuscript to us for a no-obligation quote. Our sumbission guidelines are here.
DESIGN, TYPESET & LAYOUT
After thinking up the idea then writing, rewriting and rewriting again, your manuscript is ready to make into a book.
You're nearly there! You just need to:
Design a catchy cover
Design and lay out the text
Gather the information for the imprint page
Find and liaise with a printer
Check and sign off page proofs.

There are two ways A story to tell can help you complete these steps:
1. Download our free step-by-step guide to self publishing
2. If you're thinking, 'Nah, thanks, I've already done what I came here to do,' we can handle this part of the process for you. We can also manage the last pieces of the puzzle, such as ISBN and CIP numbers, liaising with the printer and checking page proofs. Each project is different so contact us for a no-obligation quote.
Publish
You're so close
to turning your manuscript into a book,
it's hard to sleep at night!
You dream of being this close to publishing your book. You've got some ideas, some words written, but are wondering whether to self-publish or try your luck with a traditional publisher or an agent.
You have loads of questions like, how long does it take to write a first draft, how do I know if my story's working and when do I know when my work's ready for a copy edit?
Our free guide to self-publishing summarises what you need to know. If, after you've read the guide, you want to talk your options through with an experienced writer/editor, get in contact.
Our Publishing Advice calls go for 20 minutes and cost just $55.
We can help you make a plan!
Further reading for writers…
Our role is to help you make the best story you can.
No matter which stage of the writing process you find yourself in, we offer professional guidance on how to move through that stage and closer to your writing goal.
…