Rebecca Colless
Ann's feedback was insightful and inspiring, not only nailing the problems but offering multiple possible solutions.
Darcy Conroy
Ann gained my confidence with a simple technique. She cared. Deeply. I don't mean she cared about me (though she did, and I now consider her a friend), I mean that she cared about the outcome of her work on my manuscript.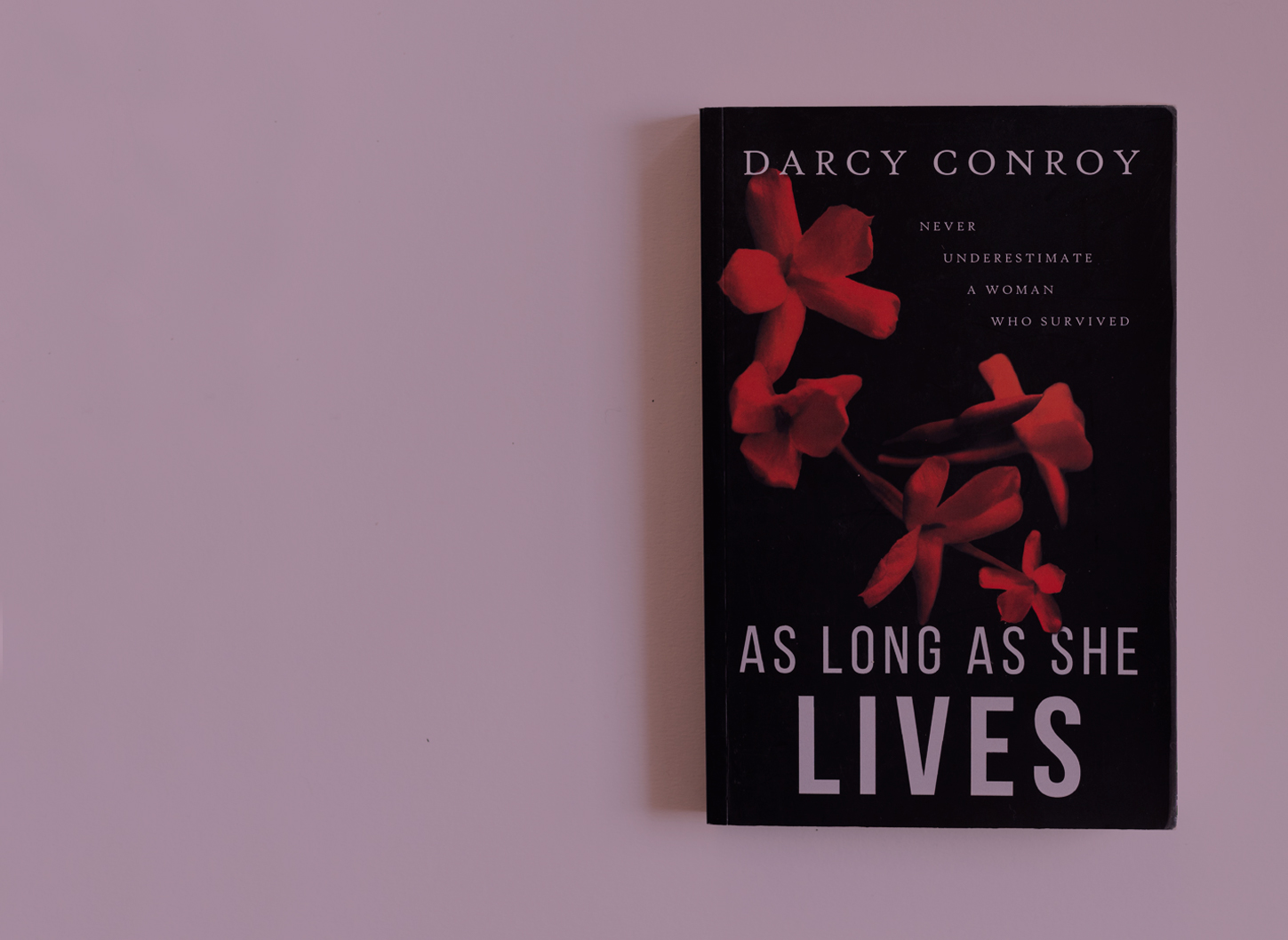 Tommy Cotton
The whole time she was as much a coach as an editor. She guided and helped me beyond what I'd expect. Her knowledge of writing and the industry was outstanding and so helpful for a new author.
Yannick Thoraval
Ann understood my story and helped me to see the ways in which my writing was letting it down. It was a painful process sometimes, but I'll be back for more.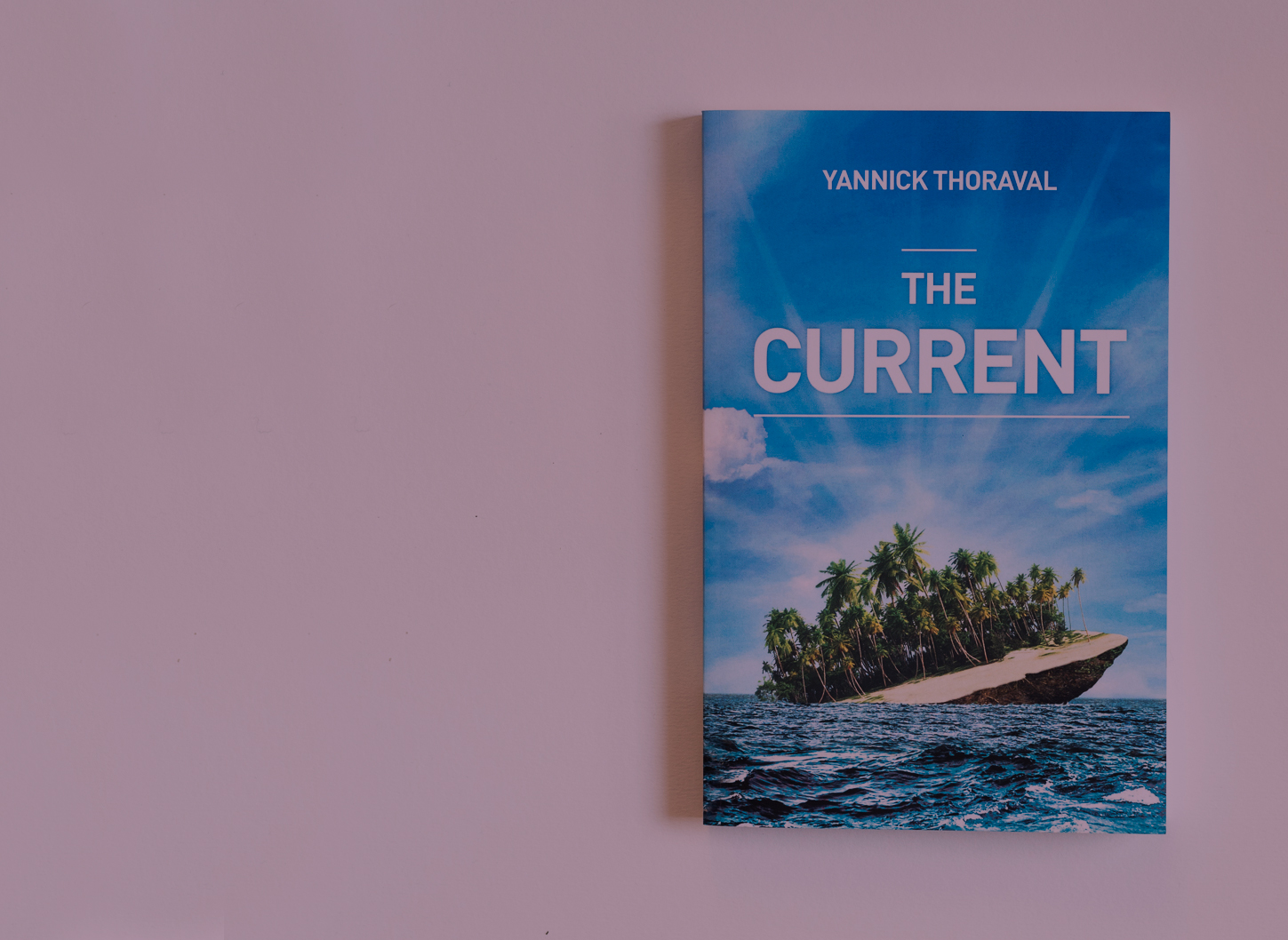 Alex Fenton
While I felt the structure and plots were reasonably sound, I needed a fresh eye to give the work a serious copy edit. I was into draft seven and had lost the ability to see the work objectively.
Jennifer Hansen
When providing a structural edit on my first novel, Ann's attention to detail has been remarkable. She poses careful but useful questions of both the plot and character and, through really listening to my answers, she understands what I'm trying to achieve.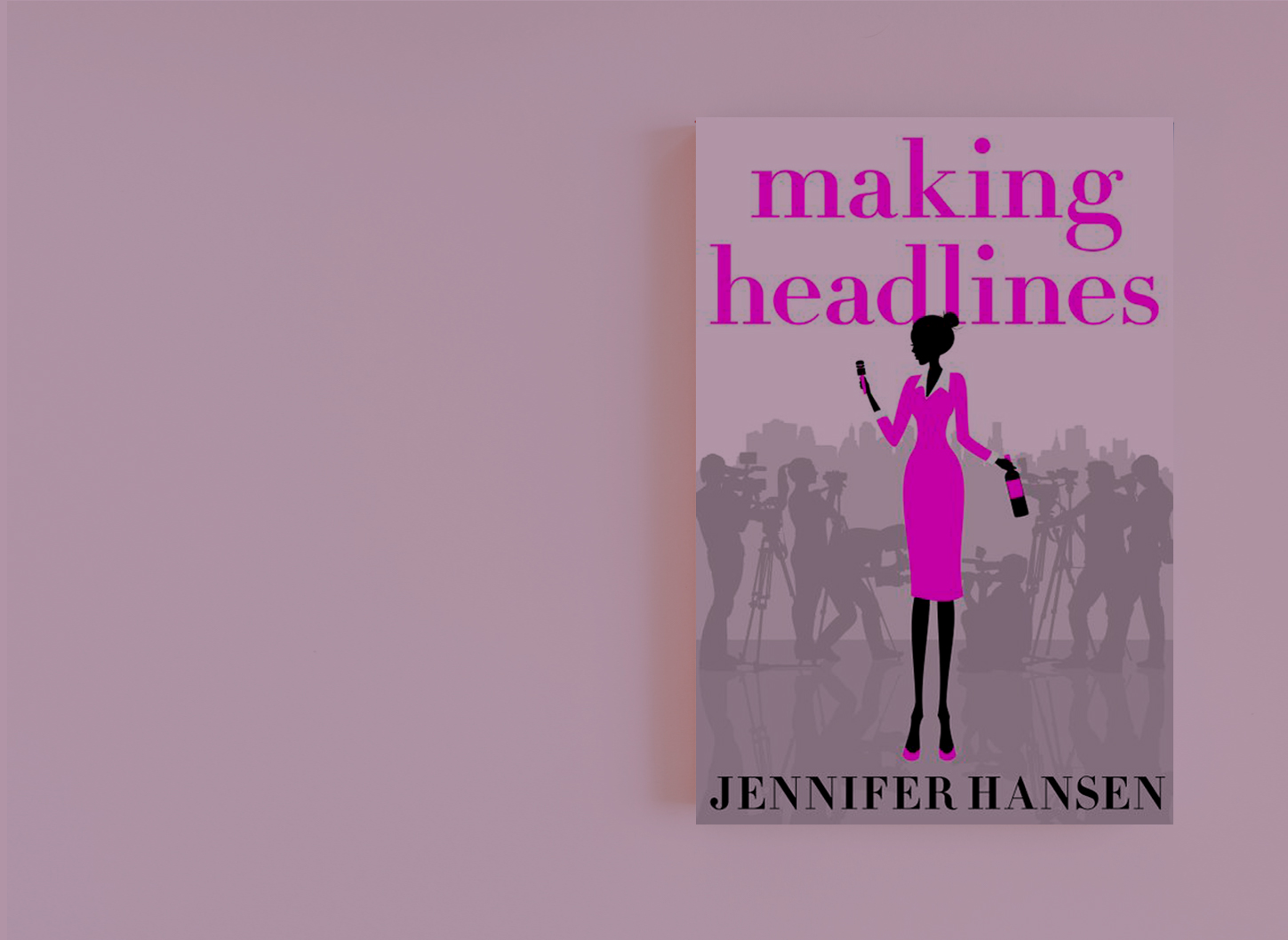 Lucy Treloar
As a practising writer, Ann has a keen understanding of the fragility of a writer's ego, and the ways in which positive energy can be as important as the appraisal itself.